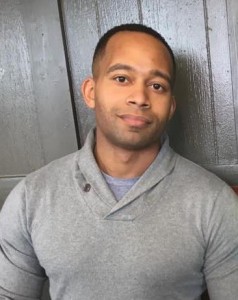 Charles Armstrong is an operations specialist who has advised and worked with mid and senior-level managers to make critical decisions, solving pressing issues. With over a decade of experience in operations, Charles knows what it takes to meet strategic goals and objectives. He excels at motivating teams by identifying individual goals and aligning them with those of the organization. He knows that success can only be achieved by putting people first.
Charles has worked in large and small organizations, including the United States Army, multi-national defense contract companies, and an industrial technology start-up. Regardless of the situation, he has managed effectively by taking prudent risks while practicing disciplined initiative. In addition to his extensive operational experience, Charles is well-versed in managing projects, conducting training, and carrying out administrative tasks.
Charles, now a commissioned Army officer, has served tours in Afghanistan and Iraq. These experiences have shaped him in to a confident, patient, and adaptive leader.
Anthony Posey Properties Inc
1619 Prytania St, New Orleans, LA 70130
225-802-1710 Cell
504.595.8000 Office
504.910.6382 Fax
charles.armstrong1@gmail.com Email
Licensed by the Louisiana Real Estate Commission